Hello internet explorers! I'm James.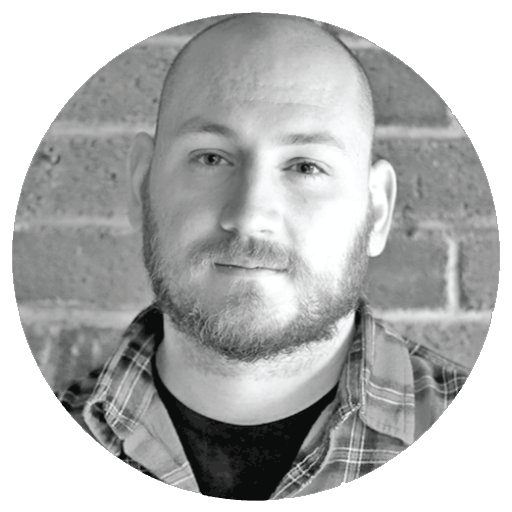 I care about making furniture that is both affordable and beautiful. This is a rocking stool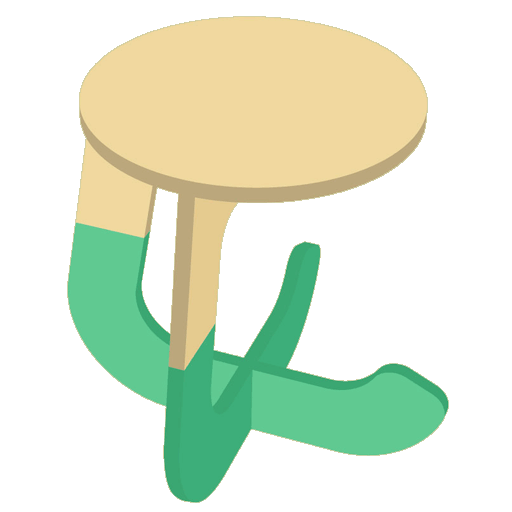 that I launched on Kickstarter. My next project will be called Arch Stools
and feature 32 different arches. Sign up here for updates.
---
---
My Twitter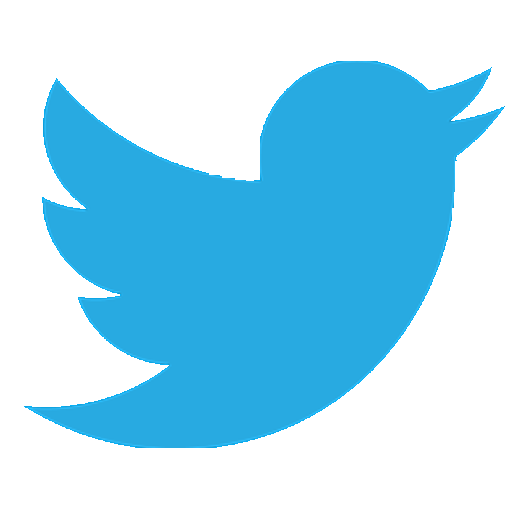 is @mcbennett. Say hello and let's have coffee in Brooklyn,NY.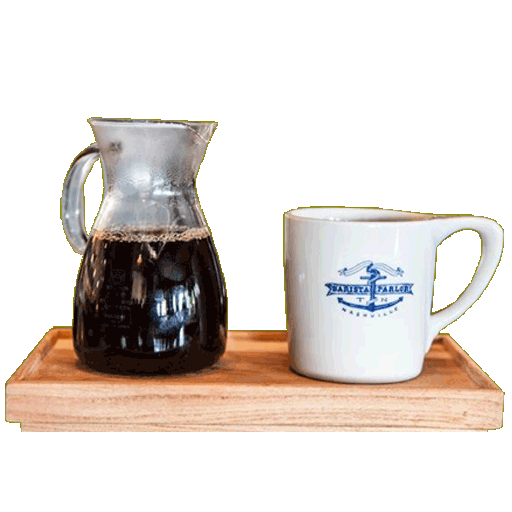 ---
---
I am married to Carey
and sometimes make a youtube video when we travel. I have narcolepsy, and I love to swim. I currently live in Brooklyn, NY. Previously, I have lived in Nashville, Dublin, London, Copenhagen, Rotterdam and Riyadh.
---
---
I studied architecture that focused on how buildings, cities, and societies function. I love to learn new things. I keep learning through short online courses that range from superheroes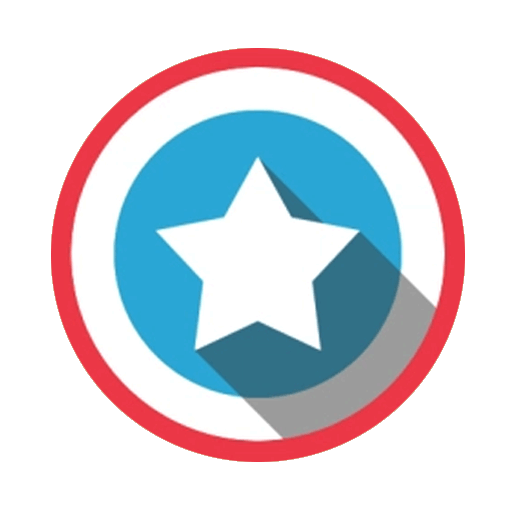 to innovation.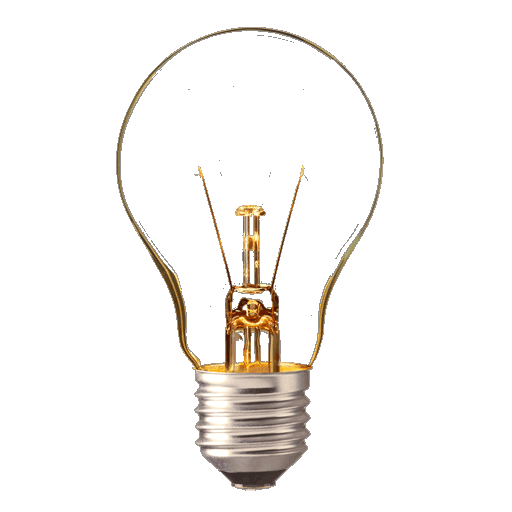 ---
---
---
---