Hello. I'm James.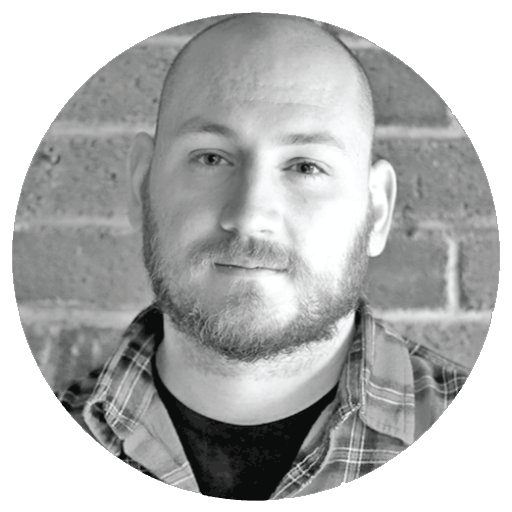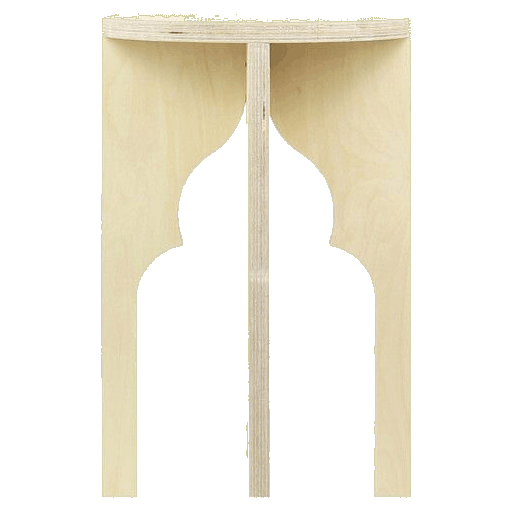 These are some of my previous projects. In the past, I participated in Startup Chile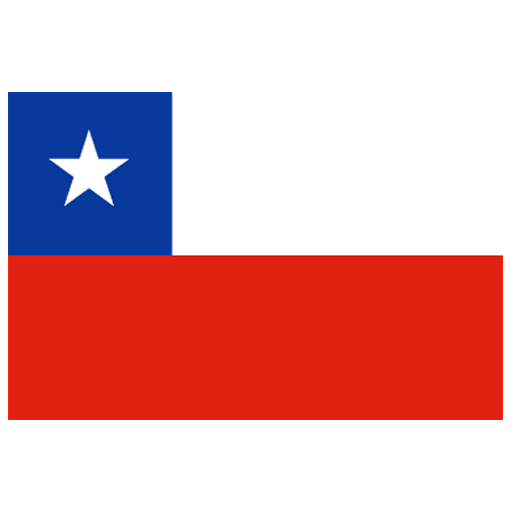 and kickstarted a rocking stool.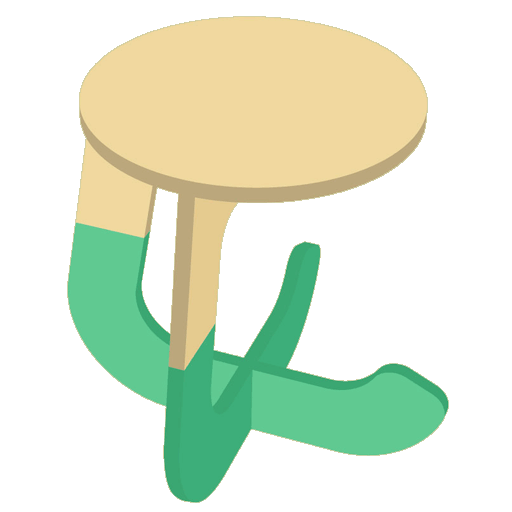 I love lifelong learning and regularly take short courses that range from comics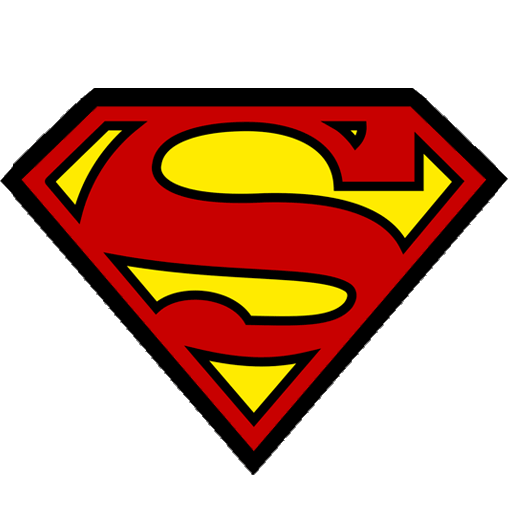 to innovation.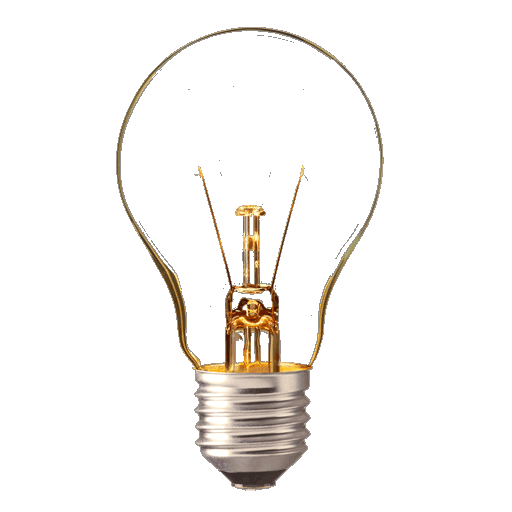 I studied architecture that focused on how buildings, cities, and societies function. I am married to Carey
and make a youtube video every time we travel. I have narcolepsy and I swim daily. I have lived in Riyadh
, Dublin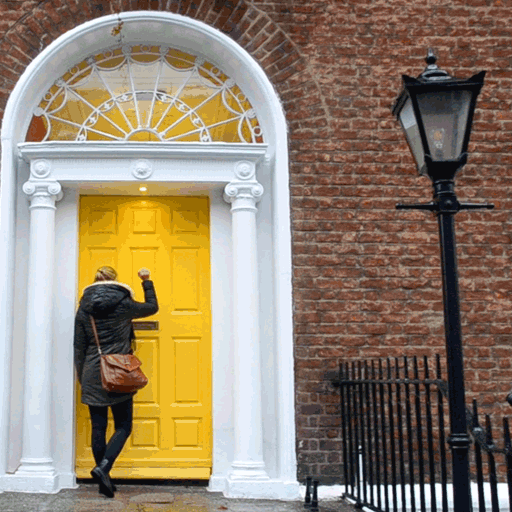 , London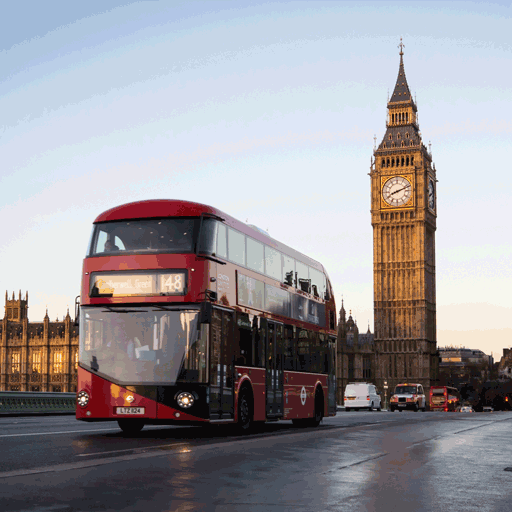 , Copenhagen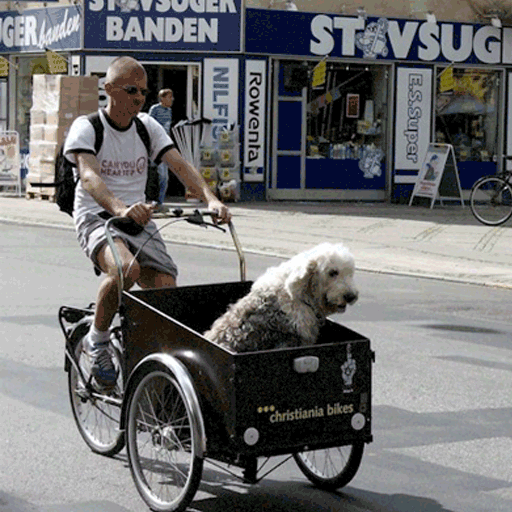 , Rotterdam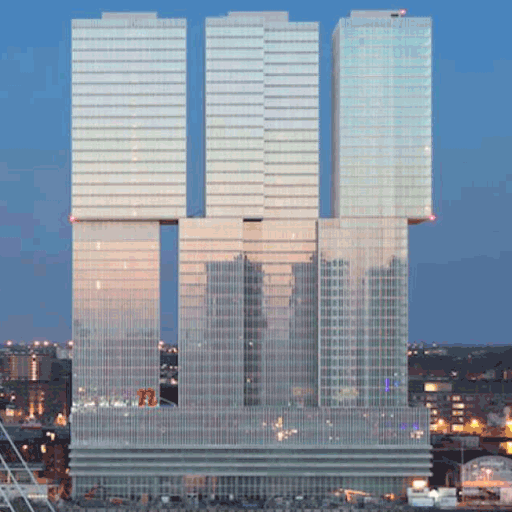 , Memphis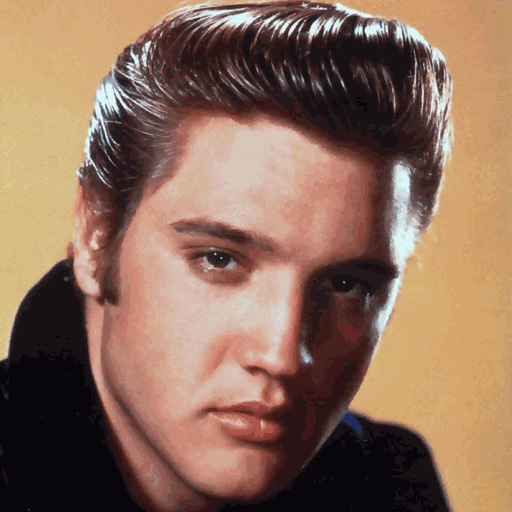 , and Nashville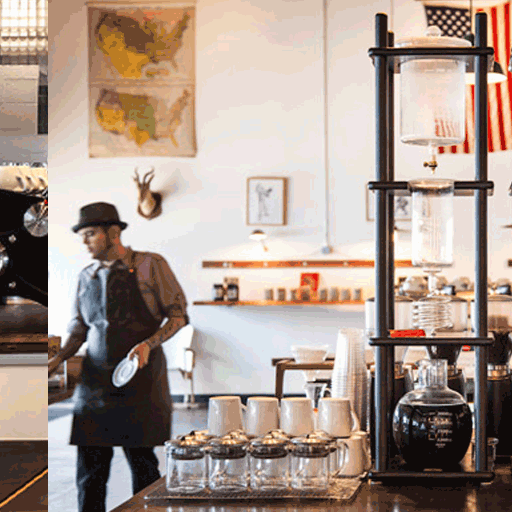 .
---
---
---
Let's do coffee or brunch. Connect with me by email, Twitter, Pinterest, or Facebook.
---
---
---
I love to learn from…..
Aalto Adjaye Anderson Ando Antonelli Arad Aristotle Augustine Baldessari Ban Bangle Baio Basho Bennett Bahjatt Barber Beynus Brand Brown(Brene) Brown(Tim) Campo Baeza Camus Carter Confucius Cook Chen / Strickler Chipchase Chippendale Christakis DeBotton Debord DeGeneres DeSmedt DeGeneres Dick Eames Enriquez Epicurus Fathy Ferguson Fisher Fried Fry Foster Fujimoto Fuller Gage Gibbons Gilbert Godin Gladwell Graham Hadid Harris Hartford Heatherwick Hegel Heidegger Herzog / DeMeuron Huang Hulme Ikenaga Ingels Ishii Ito(Joi) Ito(Toyo) Ive Jobs Jordan Katrantzou Kahn Kay Kelley Kelly Kidd Kierkegaard Kipnis Khan Klein(Josh) Klein(Ezra) Koolhaas Kuma Kushner Lai LaRochefoucauld Lessig Levete Lindkvist Lovegrove Lynn Mackintosh Maeda Mars Mayne McAfee McCandless McCraven McCullough McGrath McLuhan Medici Miner Mitchell Miyake Monteiro Montaigne Morris Moussavi MVRDV Namikama Nietzsche Niemeyer Negroponte Neuwirth Newson Ochsendorf Oliver O'Reilly Parkinson Pasquorelli Pausch Plato Pre-Raphaelites Prince-Ramus Random International Rams Reiser / Unemoto Ricard Ronson Rives Rikyu Ruskin Safdie Sagmeister / Walsh Sato Sempler Sennett Schwartz Smith Snohetta Shirky Silva Sinek Sivers Spinoza Sutherland Tehrani Thoreau Tzu Walters Warhol Warwick, Wiscombe Williams Wittgenstein Venturi / Scott Brown Van Berkel Voltaire Zittrain.