I currently live in Denton, TX 🐎🤠🎓. I have previously lived in Baltimore🔵🦀, New York City🥯🍕, Nashville🔥🍗, Dublin🇮🇪☘️🍺, London🎡💂, Copenhagen🇩🇰🚴, Rotterdam🇳🇱🚴🏻‍♀️, and Riyadh🔆🐫.
---
In college, I studied architecture 🛖🏠🏩🏯🏰🏫🏠🛖 defined as the "physical manifestation of a society's aspirations" by Professor Rahul Mehrotra. My interests include multi-modal cities 🏢🚶🚴🚉🚌🚕🚗, automation, optimization, and performance 🖥️⏬🔋, digital fabrication and CNC🪓🤖🪑, complex geometry🤓📐, extreme environments🥶🥵, and iterative prototyping 🔁🥼. After my undergrad, I spent some time in the design firms of KPF, JDS and OMA. I've created online classes for HackadayU on introduction to computational geometry 📦🫖 and advanced computational geometry 🖥️🧠📐.
---
I currently teach at the Institute of Advanced Architecture Catalonia in Barcelona where I also completed a Masters 🎓 in Advanced Computation 🧮💻🔢 for Architecture and Design 🥘🇪🇸. My thesis focused on graph machine learning, rhino.compute and three.js. I am currently improving my skills in Houdini, Unity, and Unreal that I first used on my MaCAD Complex Forming project on Multi-Frame Swarms.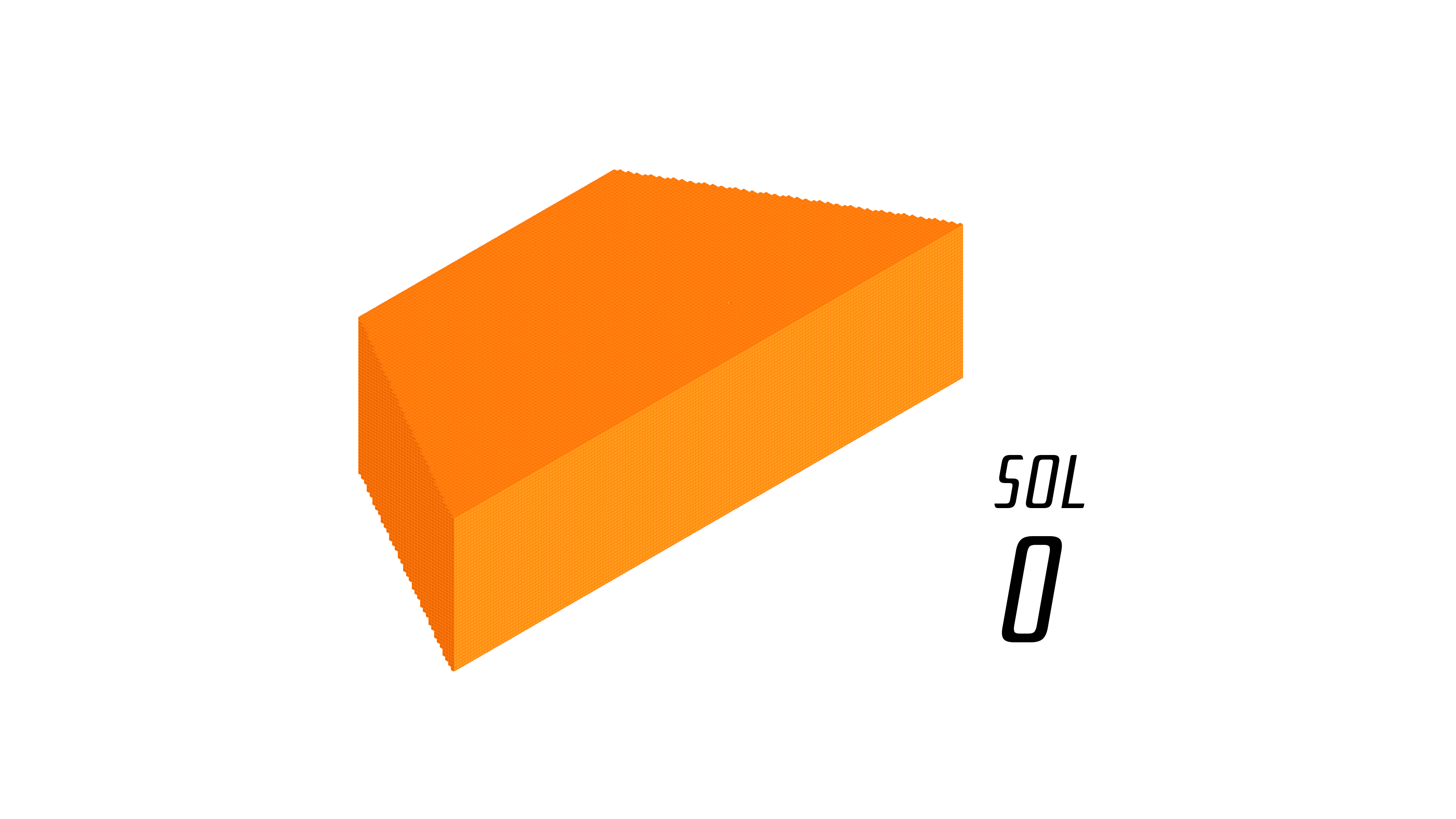 Multi-Frame Swarms (2022) – Testing SubD mesh constraint in Houdini3D
---
Multi-Frame Swarms (2022) – Creating roof geometry using swarm trails from Houdini3D
Work (old) 📼
---
I love to learn new things through short online courses that range from "the influence of superheroes 🦸🏻‍♀️🥷🦸🏽‍♂️🦸‍♂🦹‍♀️ on pop culture" to "cooking using physics 🍳🔥". Here is a final-project video that I submitted for CS50, a popular Introduction to Computer Science course. My favorite audiobooks 🎧📘 to listen to are about behavioral economics 🤪📈. My latest sourdough starter 🍞 is called Scrappy.
---
I am married to Carey 👸🏼. We record youtube 📽️ videos when we travel 🛵. I try to run 🎽 or swim 🏊🏻‍♂️ daily several times a week.
---
---
My favorite TED Talks 💡💬

There was once a time when I had watched every TED talk on the internet. The first TED talk that I listened to was Joshua Prince-Ramus presenting the work of OMA. TED massively expanded their library with TEDx in 2009. I launched TEDxGoodenoughCollege's first ever event in 2011 and later helped TEDxDublin and TEDxLondon run some large events for 1000+ attendees. I was one of the first ever finalists for TED's open call to speak on their main stage alongside Reggie Watts (who won), Joe Sabia, Cesar Kuriyama, and Joshua Walters who all shared their unique and deeply fascinating stories that night.

Favorites From TED

Cities, Architecture, and Infrastructure

Technology

Art & Design

Education

Food

Ideas

Business, Social Business & Marketing

Media and Entertainment

Explorers
School of Life 🧬 videos on philosophy

Greek & Roman Philosophers

History

Modern Philosophy

Asian Philosophy

Political Thought

Writers

Artists
Other People I've learned from
Design files 💾 for my 2013 Kickstarter: This Stool Rocks
---