Date: 26th September, 2011
Crew: Geraldine, Benji, Sergy, Sammy.
Swim: English Channel
Result: Unsuccessful
Despite months of training with the dream of crossing the English Channel, this one will have to wait. I was extremely lucky to meet Ned Denison (Channel Swim 2005)  and Donal Buckley (Channel Swim 2010) who pointed out my mistakes. If only I had of met them a year earlier. They provided a goldmine of knowledge on open-water swimming and highlighted the need for great mentors not just in swimming but in all ambitious adventures.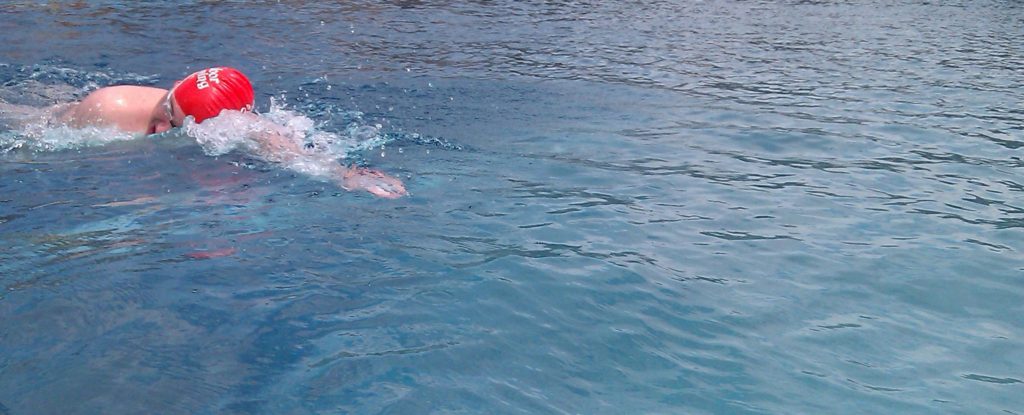 The weather delayed my schedule to attempt a swim in the first week of September, 2011. Hurricane Irene hit the English coast closing Dover Castle due to high winds and cancelled all crossing attempts. I was finally given the opportunity on 26th September 2011.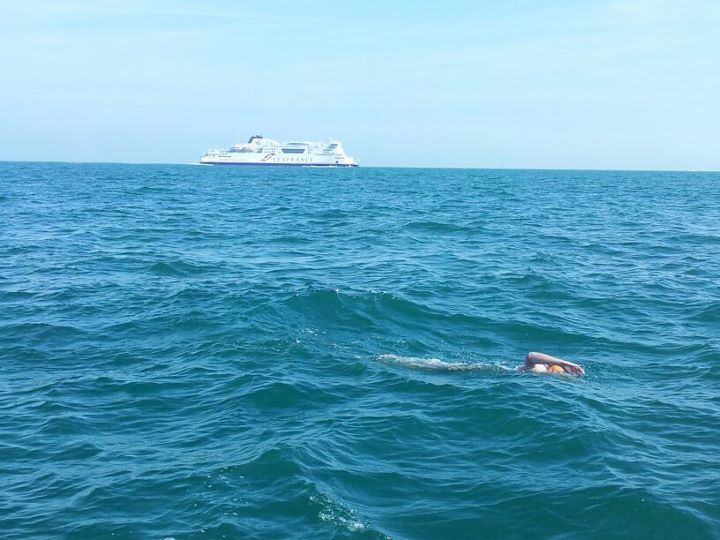 I boarded the 'Pathfinder' piloted by Eric Hartley in Dover Harbor at 7am. We sailed out to the starting point under the famous white cliffs of Dover. I swam to the beach, waved to start and the clock began. I began strong with a stroke rate of 62. Time passed quickly, my crew signaled for my first feed, my eyes locked onto the boat allowing me to navigate.
The waves shook me like a bronco horse. Attempting to breathe into the passing waves I swallowed the sea water more than I would have liked. My stroke rate dipped to 50. I took two Ibruprofen after getting sick at sea. After five hours, I had covered 25km and made it into the shipping lane, but had been dragged off course by strong currents. The white cliffs of Dover faded and large ferries and tankers appeared. We were closer to a path to Holland than to France. I swam for another hour increasing my pace refusing to leave, but the pilot repeated his warning on the next feed explaining that I stood no chance in these conditions. Extremely disappointed, I boarded the boat.
Two other swimmers attempted that day. The first swimmer gave up two hours before me and was also dragged north by the current. The other swimmer Bryan Tate was from Zimbabwe who despite also being dragged north, completed the swim after 19 hrs 23 mins. It was a colossal swim of more that 60 km, he was far more prepared than I was. His family joined him on the boat all having completely successful crossings. His brother's crossing was done in less than ten hours. I have plenty to learn before another attempt and a lot of open water-experience to gain.
In a conversation with Ned the day after my swim, he told me that pilots want to sail and swimmers want to swim, despite unfavorable conditions. He advised that I should have cancelled the swim due to weather conditions and waited for another year.
Below is a video made by Sergy of my attempt.