<- Back to Home
CV.pdf
Portfolio.pdf
---
Selected Projects
---
2017 | Edx UX Heuristics Evaluation
Project for Micro-Masters in User Experience Research & Design from University of Michigan School of Information.

---
2016 | Patterns
A study of two-dimensional patterns.

---
2014-16 | CNC Workshop
Fabricated jobs such as props for Showtime's Penny Dreadful and exhibition furniture for Arts Council of Ireland
---
2014 | Timbertail.com
Produced designs for plywood cut by CNC. Below is Arch Stool Collection


---
2013 | Ignite Talk | Santiago, Chile
Towards Mass Customization – Slides and notes below
[metaslider id=2137]
---
2013 | Startup Chile | Santiago, Chile
Received research grant from the Chilean Government via CORFO. The photo below is with Chilean President Sebastián Piñera at Moneda Palace in Santiago, Chile. President Piñera said he was being entrepreneurial by not wearing a bow-tie! 🙂
---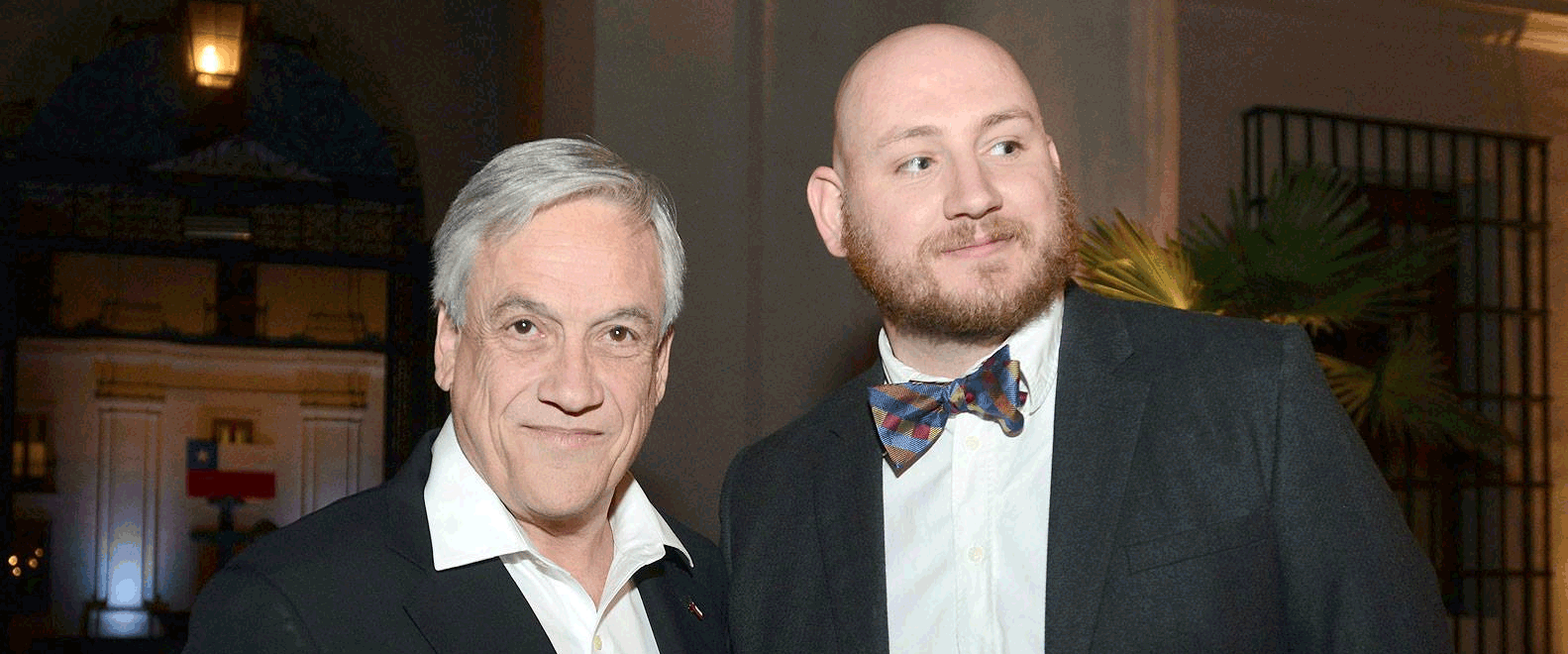 ---
2013 | Kickstarter | London, UK
Raised $40,000 from backers for my first furniture project. 'This Stool Rocks' is a rocking stool available in Hard Rock, Soft Rock and Easy Rock.


---
2012 | IDEO / Enabled by Design | Hackathon Winner
Designed a kettle for Paul along with a really cool team. More details on Enabled by Design blogpost.


---
2012 | Teaching
Taught M.Arch students at University College Dublin (UCD) on digital fabrication. The chair below was based on a Marc Newson design. It was drawn and fabricated in a single morning showing students how fast they can get to a working prototype for their designs.

---
2011-2017 | OpenIDEO
I have loved learning about human-centred design and IDEO's design process through my many contributions to OpenIDEO.


---
2011 | Explicit vs. Implicit Crowdsourcing
Short video made for a course on Digitally Driven Innovation from the London School of Economics Summer School featuring Kickstarter, OpenIDEO, ReCaptcha and Amazon.

---
2011 | TEDx | London, UK
Initiated and directed the first TEDxGoodenough College in 2011 that is still going strong. Following the event's success, I was invited to advise numerous TEDx events such as TEDxLondon and TEDxDublin that both hosted audiences of 1000+ and generated millions of Youtube views online.

---
2011 | TED2012 | Full Spectrum Finalist Auditions
I gave a talk on my research from the Architectural Association on 3D printing mud-bricks empowering self-builders to build safer buildings. Humbled to present beside many amazing speakers such as Joe Sabia, Cesar Kuriyama, Joshua Walters, and Reggie Watts.
---
2007-09 | Internships
2009 | Education City, Doha | Office for Metropolitan Architecture

---
2008 | Blue foam research models for Rue De Loi competition. | Julien de Smedt Architects


---
2008 | Kalvebrod Brygge | Julien de Smedt Architects


---
2008 | Holmenkollen | Julien de Smedt Architects


---